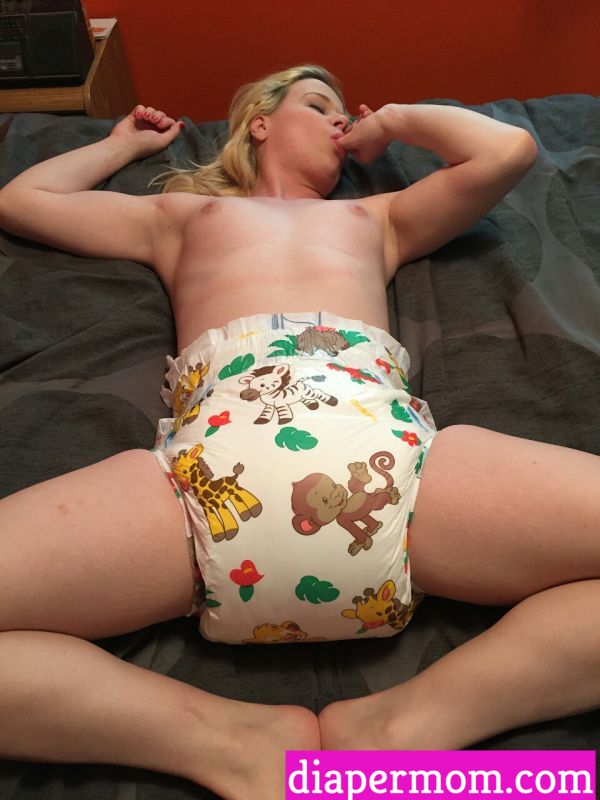 Baby Cherry Loves Naughty Time In Her Diapers
February 5, 2022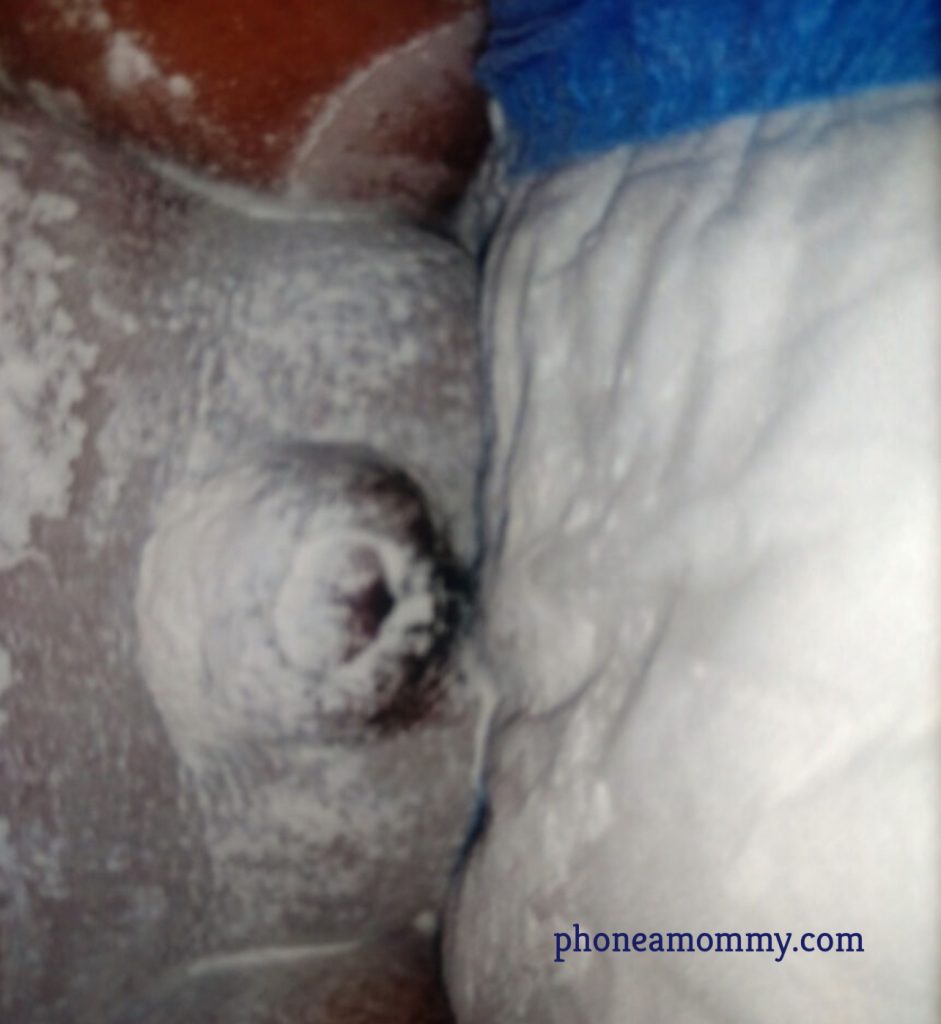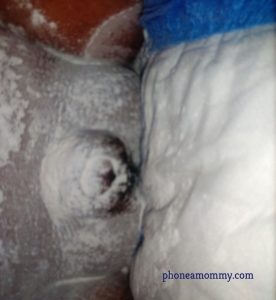 When you have a tiny baby size peepee instead of a man size cock then the best place for you and your little weewee is in a diapee.  And Mommy Candy is the perfect person to diaper you up and put you where you belong.  Mommy will take very good care of you and make you her sweet little diaper baby.
Being an adult baby in a pamper with a mommy to take care of you and change your diapers is the best thing ever.  Mommy will treat like the little baby you truly are.  Mommy will strip you of your big boy clothes and lay you down.  Then mommy will take a cute little diaper out of the package and open it up, getting it ready.
Then mommy bends your knees and spreads your legs, telling you what a cute little peepee baby has.  It's so tiny, which makes it perfect for pampers.  And mommy just loves diapering up little ones.  Teasing you about your teeny weeny and making you squirm and blush.
Then mommy grabs your ankles and lifts your butt up to slide the soft thick diaper underneath you.  Mommy lowers your bottom down and spreads your legs again.  Then mommy takes the butt paste and squeezes some onto her fingers, mommy slides her fingers between your cheeks, rubbing the diaper cream all over from butt to peepee, making sure to cover those cute little balls also.
Now it's time to sprinkle a liberal amount of baby powder between baby's legs.  Mommy just loves the smell as it wafts into the air with each poof of powder.  Once baby is all powdered up, mommy closes up that crinkly diaper.  Mommy fastens the tabs and give's your diaper a little wiggle, making sure it's nice and snug.
You were such a good baby for mommy, no fussing and no crying.  Mommy picks you up and pats your little diapered butt, "good boy."  Mommy puts you on her hip and carries you over to the rocking chair in the corner of the nursery.  Mommy sits down, setting you in her lap.
Then mommy pulls her top down and frees her breasts of it's confines.  So heavy and full of milk.  Mommy rubs her hard nipple against your pouty little lips and tells you to open up,  Wrap your lips around mommy's nipple and start sucking.  Nurse from mommy and taste mommy's warm sweet milk.
Mommy rubs your back and pats your little diapered butt.  Mommy told you, you were perfect for pampers.  That little peepee is where it belongs and so are you.
Give Mommy Candy a call anytime, night or day and let mommy baby you and take good care of you.  You're not a man, you're not a big boy… you are a diaper baby and you need to know your place.  And that's in mommy's lap in a nice thick diaper.
A little pampered diaper boy, who now belongs to mommy.  To be cuddled and kept safe in mommy's loving arms.
1-888-430-2010