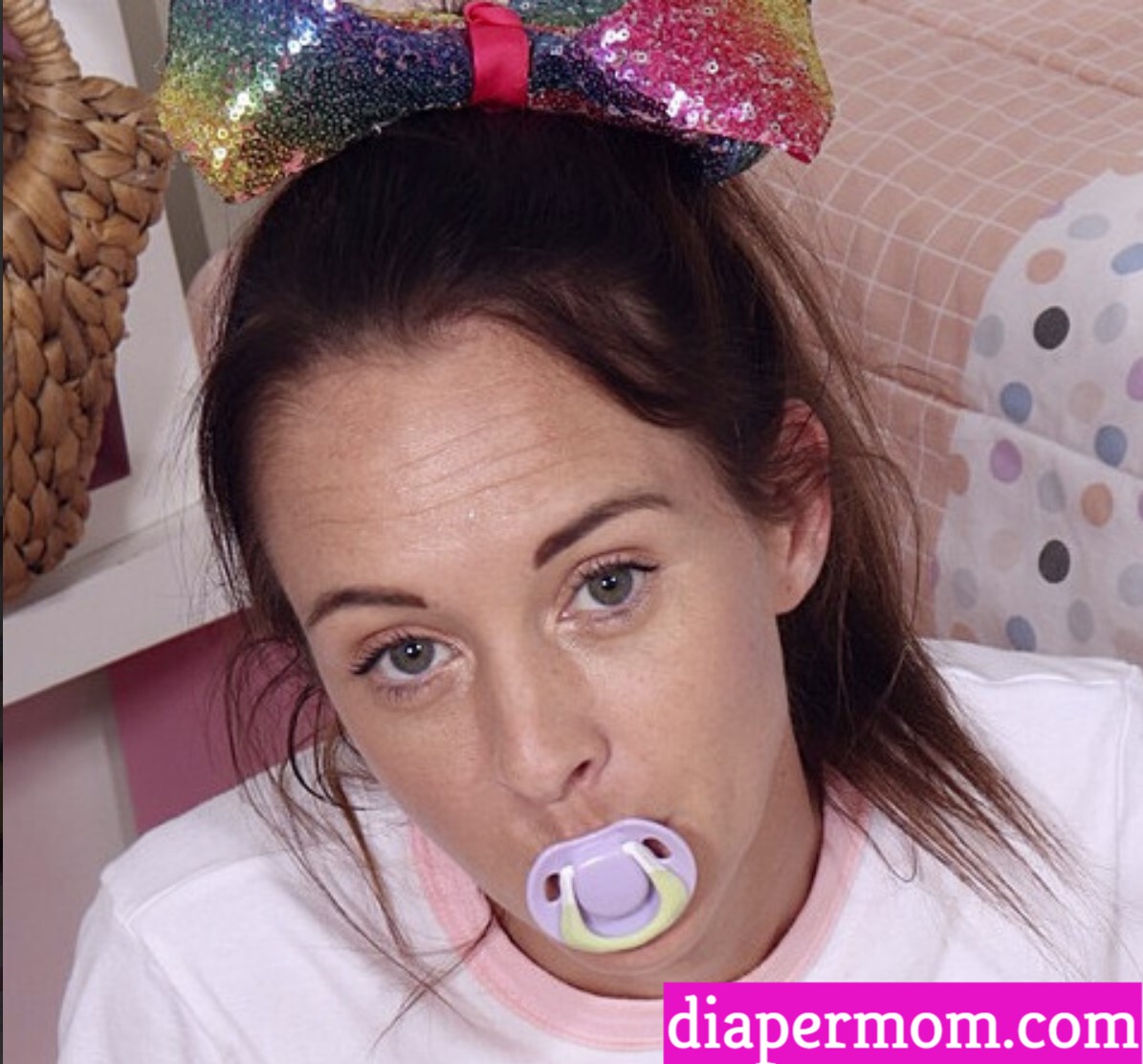 Diaper Lover Anna Loves Playing With Her Pretty Vagina
September 6, 2021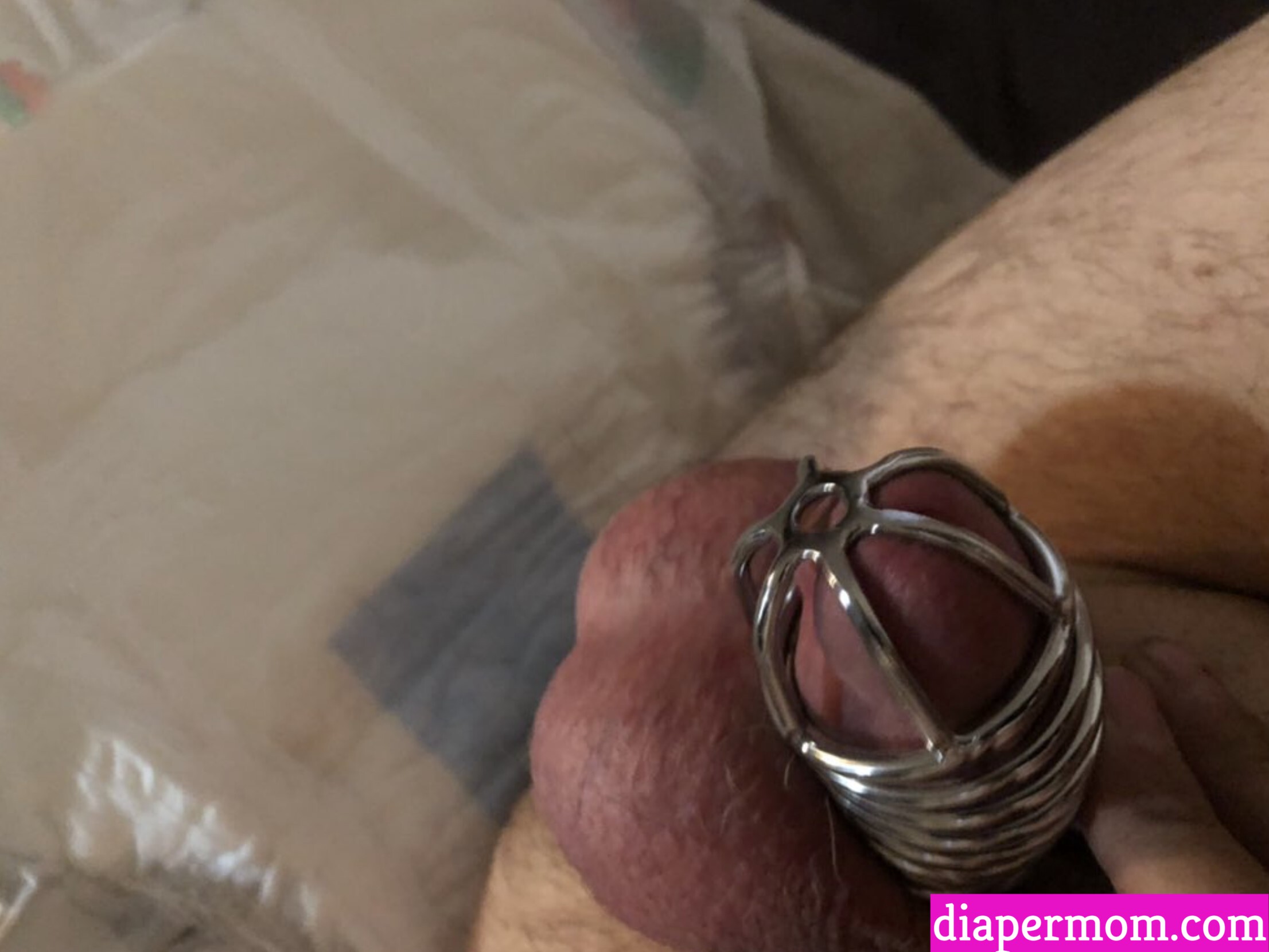 Mommy Madelyn's Naughty Baby Needs To Be Punished
October 17, 2021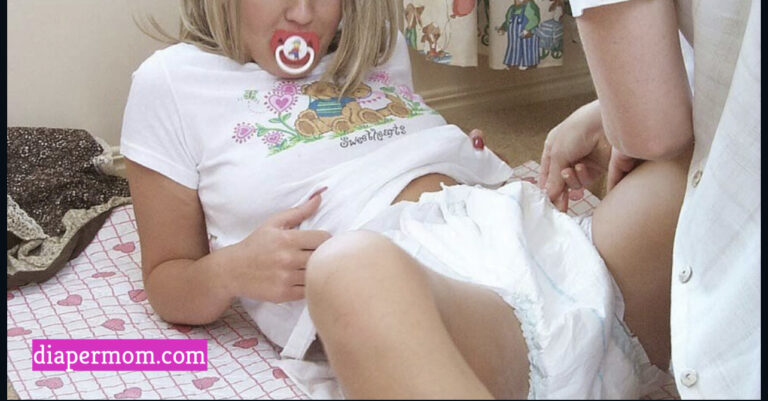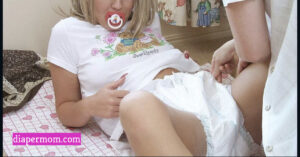 With abdl roleplay we can experience all the fun of being a diapered little one that mommy takes care of.  And what's more fun then having a mommy who also likes to wear diapers and use them?  We can both enjoy ourselves as we potty and play.  I just love to feel the warm wetness spread through my diaper as I sit in it and rock back and forth.
I am Mommy Hazel and I am an adult baby diaper lover.  I not only like to wear diapers but I also like to diaper little ones and change them when needed.  And then after mommy changes you, you can change mommy's diaper.  We can take turns cleaning each other up of our diaper mess, whether it's peepee, poopy or sticky cummies.
And with mommy being pregnant, a diaper is perfect for when the baby inside presses against mommy's bladder and makes me wet myself.  Luckily my diaper catches it all instead of it running down my leg and into a puddle on the floor or worse yet soaking into my bed.
Having an abdl fetish can definitely come in handy.  Mommy always has plenty of diapers for her and her sweet adult babies.  And being babied by you, helps mommy relax and take it easy after being on my feet all day.  And nothing feels better than a warm squishy diaper rubbing against our privates.
Come crawl into bed with mommy and snuggle.  Our cute diapers pressed against each other as we cuddle together.  The smell of baby powder lingering between us.  The slight smell of pee in the air.  The sound of our hearts beating in excitement.  The whisper of our slightly out of breath gasps as we rub against one another.
Lay against mommy and hump your diaper against mine.  Push hard so our soggy diapers press against all the right places.  Mommy starts to moan softly and you pick up your pace.  Pushing your diaper against mommy's harder, humping faster.  Your little face covered in a light sheen of sweat from the exertion and concentration.
Being an adult baby and a diaper lover is the best.  There's so much freedom when you don't have to worry about stopping what you're doing and having to get up and use the bathroom.  Your potty is always wrapped around you and ready to be filled up.  And nothing feels better than the wet warmth spreading from front to back.
When we wake up in the morning after a dream filled night, our diapers are so full that they are heavy and saggy.  Mommy and baby go to the bathroom and strip one another of our soiled diapers and crawl into a warm bubble bath to clean up.  The bath feels so good, mommy closes her eyes and cradles you against my big belly.
We just relax and soak away the night's mess from our bodies.  Soon mommy feels your hand rubbing against mommy as you start to clean mommy with the wash cloth.  Feels so good, mommy could just stay here forever.
1-800-890-7393